Home Automation Services In Hyderabad
Here at ' Home Automation In Hyderabad ' we specialize in the design and installation of technically advanced, proven Smart Home Automation Services  & security solutions.  Haritha Technologies have many years of experience in the design and provision of a broad range of technologies which are installed by our highly qualified engineers. From a single-room home cinema system to a state-of-the-art automated home with integrated multi-room entertainment, lighting, security and wireless connectivity.
We are here to help you decide which solution is perfect for you. With such a vast range of products and ever-increasing complexity, it is key to begin your planning as soon as possible.
Control At The Touch of a Button. Or Screen.
In the ever-growing world of gadgets at home, it can often get troublesome to get a hold of control easily. Every device comes with a brand new control interface, completely working against the convenience.
Smart Home Automation Systems In Hyderabad can offer unparalleled control mechanisms for your household, by combining multiple controls in single units. Now, you can control your music, TV, lights or even gate entry from your smartphone your iPad. It's also possible to embed dedicated touchscreen devices on wall, provided by home automation manufacturers.
If you are used to the traditional remotes; you can also get the same benefits with brand new advanced smart remotes.
Call us today and begin the journey to a perfect system for your home.
8885672299
     Voice Control Systems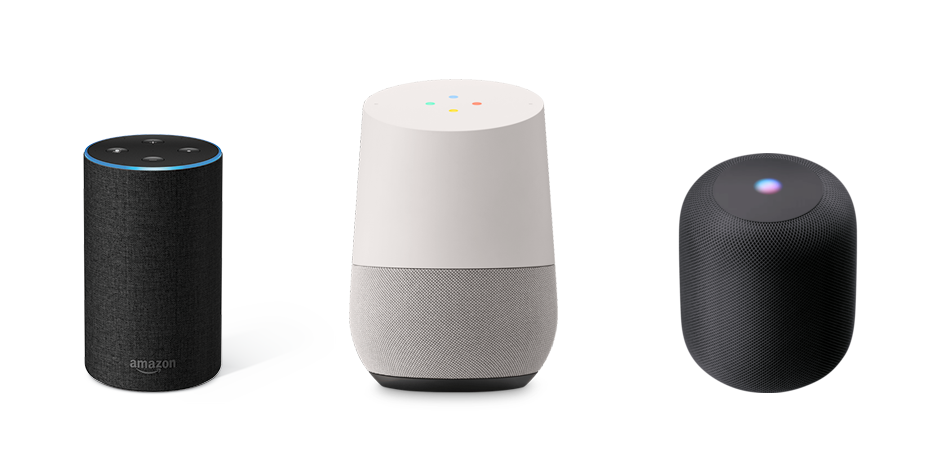 We at Haritha Technologies  integrate  all the leading Voice Controllers to command   Home Automation Systems.